Instagram is a crazy place for marketing your business…
I follow a lot of other marketers, so at times it seems like it's a pitch-fest! Lol
But there's one thing that sets Instagram apart from other networking platforms, NO LINKS!
So it's all about enticing potential prospects to your bio.
I'm sure you've seen messages like these:
Check out my bio!
Check out my link! DM me!
DM me! Let's connect!
Hit up my bio!
Shoot me a DM!
Blah
Blah
Blah
Haha. It gets a little draining sometimes. And super offensive! Especially if you don't know what's happening.
I mean, DM me? Come on! DM ME fool! Lol
My original temptation was to block and report. But then my world was opened up when I realized that these folks are utilizing tools, to grow their businesses!
Granted, most could utilize some copy-writing, and some communication skills. That's for sure! But I'll tell you this. They don't give give 2 poo's about what you think about their spammy messages.
And they're going to keep sending them!
So I say, ignore and move on. Their messages are actually helping your content by making it more relevant with the comments.
So unless it's super-offensive, bring it on spammers!
Which brings me to my point.
The easiest way to gain an edge, and almost "cheat" in your Instagram marketing. Is to utilize those same tactics, and tools for growing your own IG account.
But here's the cool part.
It's really easy to stand out from all of the noise on Instagram. Use those same tools for good, instead of evil. Like those dirty spammers…
Start genuine conversations with people.
Leave heart-felt comments. Leave something that people will actually want to respond to!
If you don't want to sound spammy, then don't send spammy messages.
But definitely don't ignore tools that could drastically change your business, just because of the way that other people use them makes you feel dirty, or mad. Lol
Being offended, will keep you broke. Plain and simple.
Use tools, don't just follow the masters, do what the masters do!
I guarantee that they are using tools to grow their businesses.
Instagram is a grind if you don't. It takes several hours a day to do what you can do with tools when they're set up correctly.
And if you're looking for some more guidance and leadership on your Instagram marketing, you'll definitely want to download this cheat-sheet!
GET LEADS WITH INSTAGRAM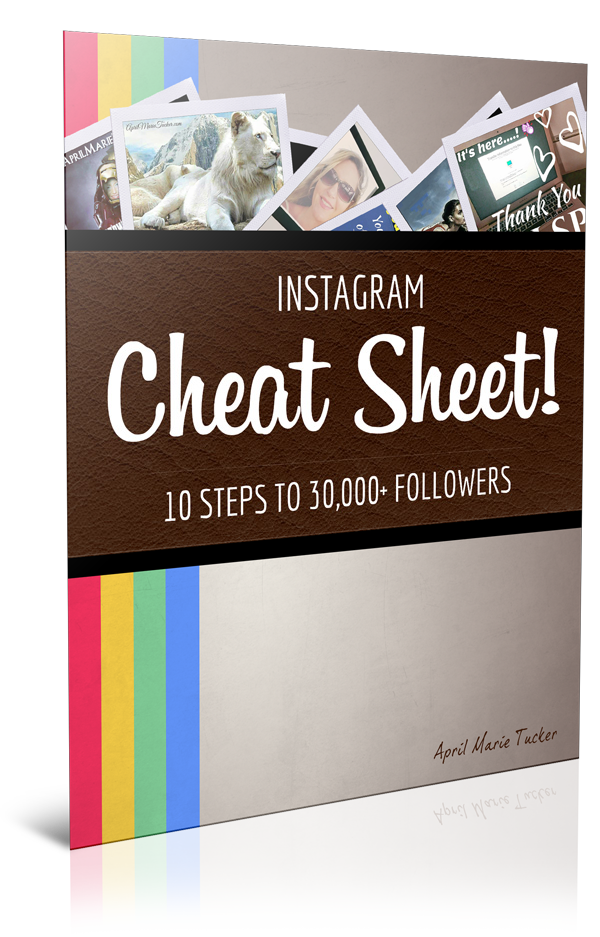 FREE Instagram Video Demo & 10-Point PDF 'Cheat-Sheet' to help you get 21+ Red Hot Leads Per Day for YOUR Business!
So if you liked this post, please leave a comment a let us know if it helped you!
Comments
comments