Facebook Business Page Marketing Secrets
I'm just getting started with it but there's
a ton of value in going with a Facebook
Business Page.
Here's a couple of huge reasons why I started to focus on my Facebook Business page!
You can now go live from your Facebook business page
You have analytics available.
You can boost your posts. (Paid ads)
Yes Facebook wants you to pay for more people
to see your stuff…
But isn't it worth it at this point?
Facebook is a monster! And it just makes
sense to utilize a Facebook Business page!
FACEBOOK ADVERTISING SECRETS!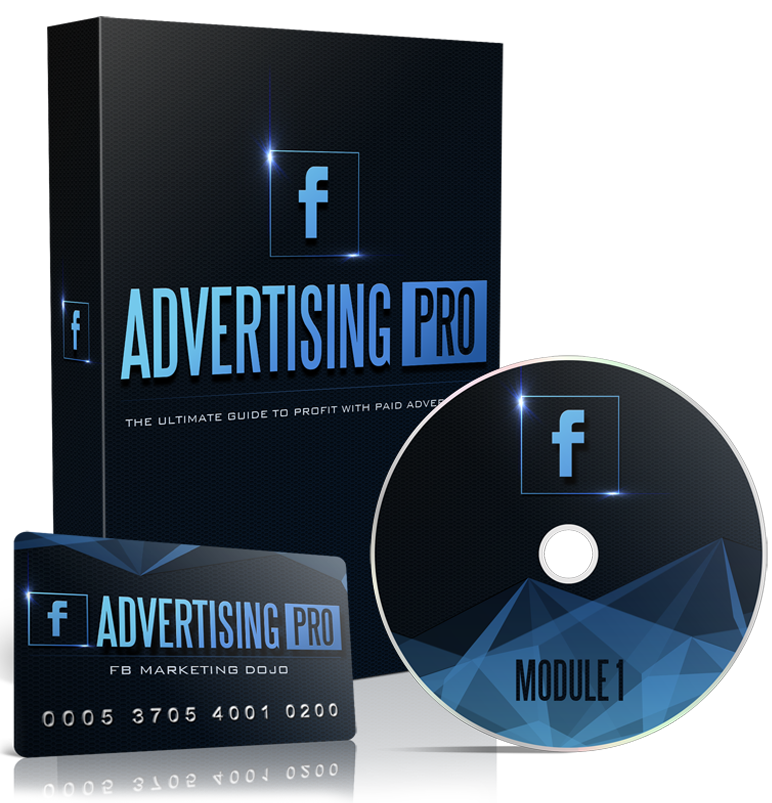 The Ultimate Guide to Get Dirt-Cheap, Laser-Targeted Leads on FaceBook for ANY Business in 24 Hours or Less
Comments
comments