Marketing on Instagram can be insanely profitable!
But it can also be the downfall of your account…
I've seen many people abandon their Instagram accounts only after a few posts. And then they're asking questions like…
Why didn't this work for me, like it did for those other people?
Why was I told that Instagram was going to be easy? And then it wasn't?
Why did my account get shut down?
Nobody was liking my pictures? So, I quit!
I could go on, but I'm sure you get the point.
So, what was it that held those folks back, and the countless others that have left Instagram with a not-so satisfied look on their face?
I think that it was because they lacked quality training. And a clear direction on what to do next!
You see, when I started marketing on Instagram a couple years back, I had a little bit of direction. But what I was doing was brutal!
I was attached to my device all day long! Posting, commenting, liking, and networking the whole time!
I was also seeing a few results, but the time commitment was un-sustainable. I knew that I was going to burn out quick.
So, with a very small sampling of results, I figured that there's got to be an easier way to do this! Lol. And I made the jump and purchased this very same Instagram marketing course!
My eyes were opened! There was a whole bunch of things that I could have been doing that would have made my life easier.
I was exposed to tools, strategy, how-to's, community, support! It was crazy, things I didn't even know existed!
I was armed! I now had, an Instagram marketing arsenal! And I wasn't afraid to use it! Ha-ha
But I was fortunate. It was one of those "right place, right time" kind of things. I was able to attend the course live, with Q and A sessions, and everything.
And I can honestly tell you, that course literally changed the direction of my business! And I'm eternally grateful for being exposed to that information at that time.
We've even became close friends with the creator of the course. And that relationship alone has meant the world to my wife and I.
But what does that mean for you? And where's all those Juicy Instagram marketing secrets?
The secret is there, I took action. I bought a course, and then implemented what I learned. A simple answer for a loaded question.
And here's one more secret, the course is still available! And it's recently been updated!
So if you're ready to take action with Instagram, check out the link below!
GET LEADS WITH INSTAGRAM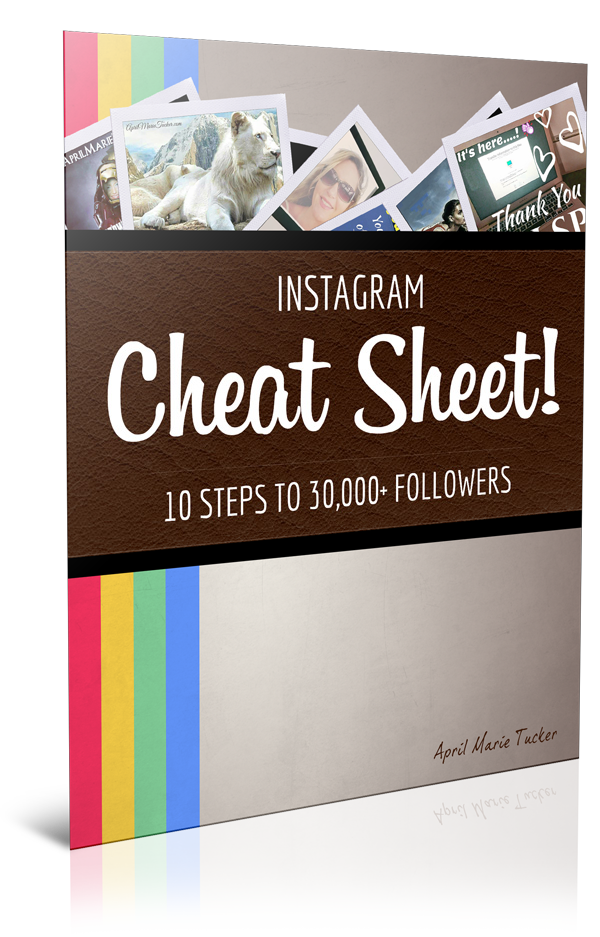 FREE Instagram Video Demo & 10-Point PDF 'Cheat-Sheet' to help you get 21+ Red Hot Leads Per Day for YOUR Business!
Comments
comments