So I have been hoarding this stuff for a while now. Lol
But that's good news for you!
Because this is basically a brain dump, of all of my old Twitter marketing training and material.
I recorded a couple of years ago. And it was part of a funnel, that was pretty much responsible for my first 20,000 dollars online!
Now, it's time for me to move all of the old stuff out. And make way for the new!
So like I said, that's a huge benefit to you!
Because you can now watch it whenever you want. Dissect it, learn it, apply it. Do whatever you want.
But the following is basically a road-map. It's a video style, digital cheat sheet I put together on how to use Twitter on your mobile device for lead generation. For your home based business, or MLM type of business.
Enjoy!
So that's it!
Hope you got some value there!
If you're interested in taking this strategy a little further, Check out the link below!
FREE TWITTER TRAINING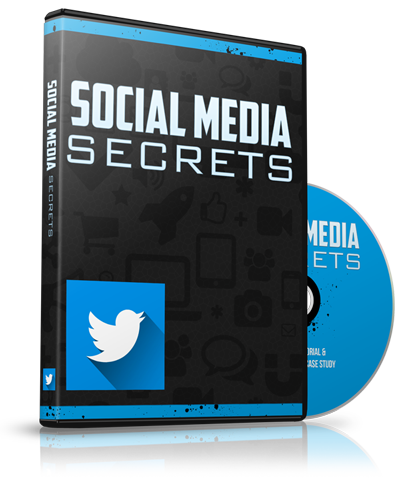 FREE TUTORIAL:  Simple 2-Step Proven Process to Get 4-Million People Seeing Your Tweets Each Month on Autopilot!
Comments
comments